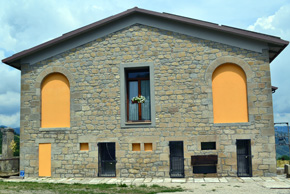 I Fondacci is located in a rural and mountainous setting , the Tosco Emilian Appenines, in the municipality of Grizzana Morandi (Bologna) at the foothills of mount MONTOVOLO, a natural park , which houses a sanctuary dedficated to St. Catherine .

We're at just 3 Km off
SS 64 Porrettana at the heigth of Vergato - Carbona.





The Bichecchi family which has been running the farm for generations have created the restaurant and lodge out of the old stone stable.





The nearby Barn houses the lobby , ornate with six beautiful sandstone columns handmade in the ninteen40's using sandstone from the old quarry of Montovolo.





The large, well lit dining room is located on the first floor, with a breathtaking view over the Reno Valley.



Also on the same level are four ample bedrooms with en-suite bathrooms.

The whole structure is heated with solar panels and ecofriendly furnaces.

We serve dinners Friday through Sunday and lunch on Saturdays and Sundays.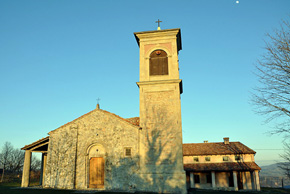 There are many places to discover and visit nearby, we'll help you discover some of them, starting off with S. Catherin's sanctuary atop Montovolo, the ancient medieval hamlet of La Scola, , and the newly refurbished castle of the Rocchetta with it's arabesque towers , a mosaic of many different architectural styles.

You can keep updated on the local events visiting the web site of the Municipality of .

Find out more in the territory section of our site!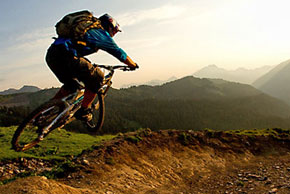 We organize treks on foot and on mountainbikes , of easy, or medium difficulty.


Our trails are suitable
for children and adults, sporting clubs and associations.


They are all naturally
set in the
Tosco Emilian appennines,

and you will be followed by our friendly staff of "i Fondacci"

See you soon!











PARTIES and EVENTS at I FONDACCI
PROMO Farmhouse I Fondacci & Rocchetta Mattei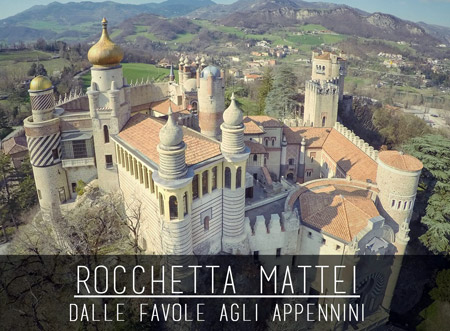 Exclusively for visitors to the Rocchetta Mattei, Fondacci offer a
5% discount on overnight stay with dinner !!!

mail:
Tel. 338 665 68 53
---

You can now Follow us on :)

to keep updated on events, festivities and everything happening up here.

You can browse our page even if you're not on Facebook, but if you're a registered user, you can use the page to contact us for feedback and information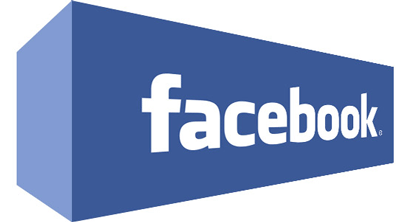 Feel free to contact us by Email at
Or by Phone 338 665 68 53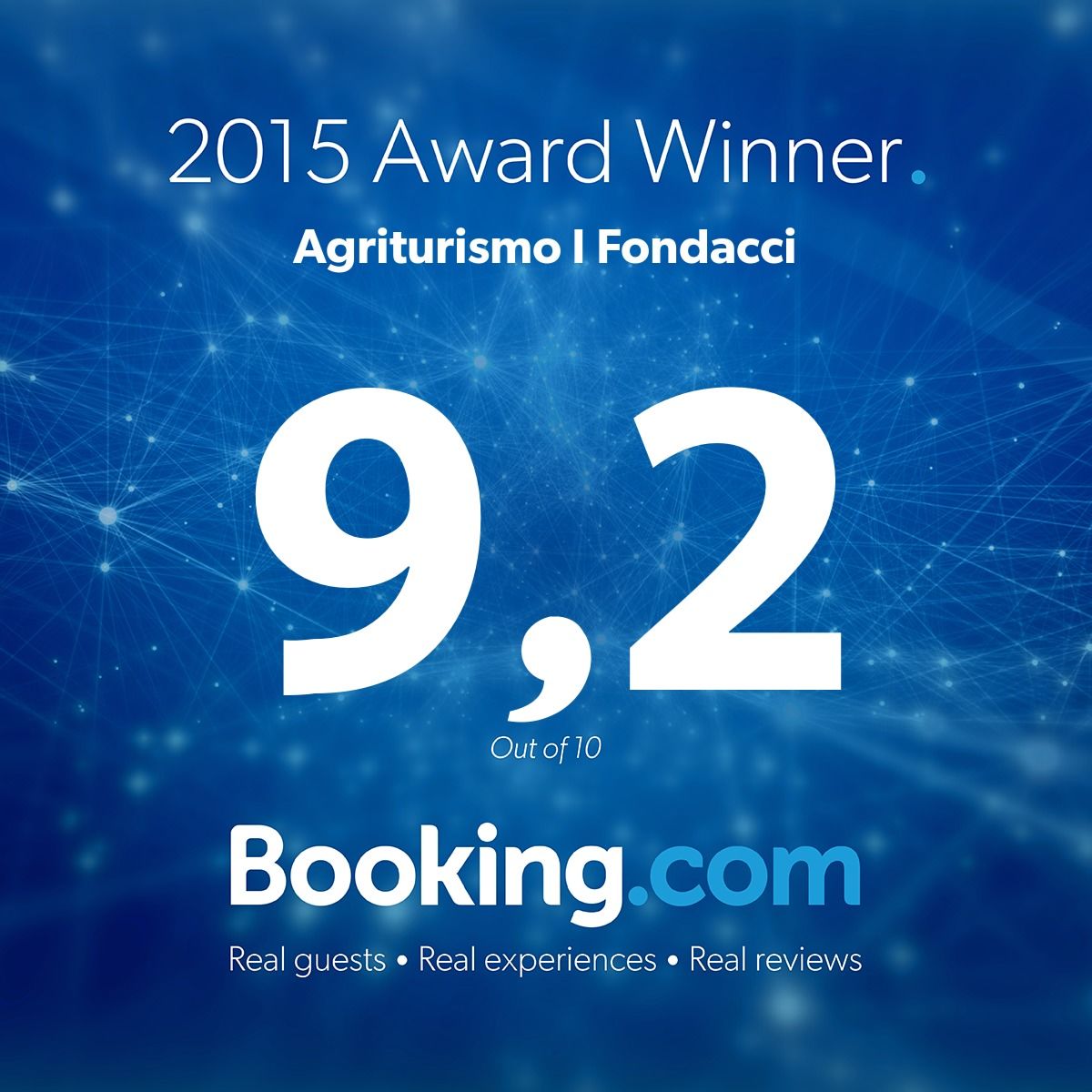 Booking.com is the world's leading online hotel & accommodation reservation company. People can access the platform anytime, anywhere from their desktop, mobile phone or tablet device.

The website is available in 41 languages, offers over 300,000 hotels in 180 countries and attracts visitors from both leisure and business markets around the globe.

With over 15 years of experience and a team of over 5,500 dedicated employees in more than 100 offices worldwide, Booking.com operates its own in-house customer service team available 24/7


---



The "Saltapicchio" is an eco friendly wilderness adventure park , where you can live a thrilling experience immersed in the habitat of various kinds of Deer … and wolves!



---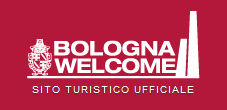 Bologna Welcome is the tourist information service in the city.

According to the Protocol for Tourism Promotion signed by the Municipality of Bologna, the Chamber of Commerce and the Province of Bologna in December 2010, the "Bologna Welcome" project aims at a joint promotion of Bologna and its area through a co-management of the tourist information offices, located in strategic points to welcome tourists and visitors, and through the city tourism portal